LIFE OF A CLAIM
TECHNOLOGY-DRIVEN SOLUTION TO REALIZE MAXIMUM CASH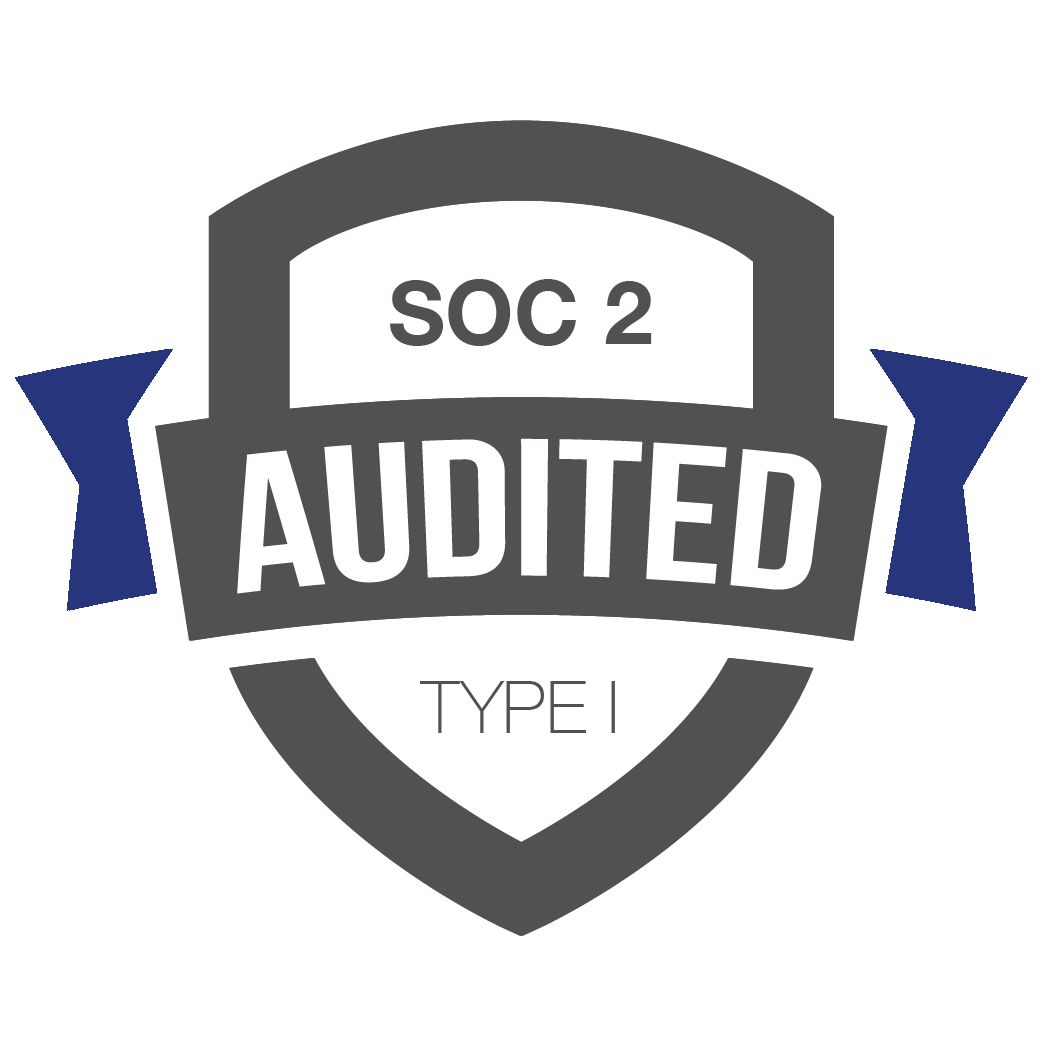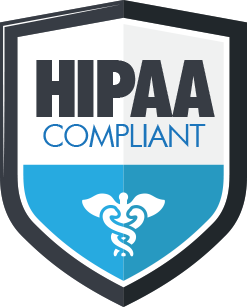 Texican's
 

Life of A Claim

 

encompasses a continuum that begins with
Claim HealthCheck – the identification of opportunities for cash improvement, Cash Realization – proceeds with the implementation of changes within and across the organization, Cash Legacy – puts in place the tools needed to sustain peak performance beyond initial engagement.
Claim HealthCheck
Texican's Claim HealthCheck is the initial step of the 
Life of A Claim methodology to diagnose and discover the gap between charges and cash.
We access all data streams related to claim life and process through our proprietary algorithms to assess claim accuracy
Our PROCESS beings with assessing the accuracy of claim data from multiple sources. Then we: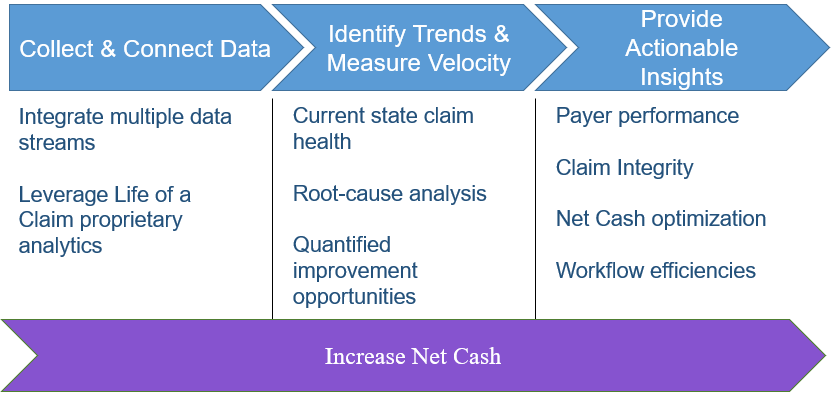 Cash Realization
Combining advanced technology and human intelligence, Texican's "Secret Sauce" transforms Claim HealthCheck discovery into a strategic plan that closes the charge-cash gap and delivers one month's additional cash.
Our Successful Implementation includes:
Workflow Optimization
Creates a series of dynamic work lists that prioritize high-value efforts
Facilitates the ability of management to focus on high impact solutions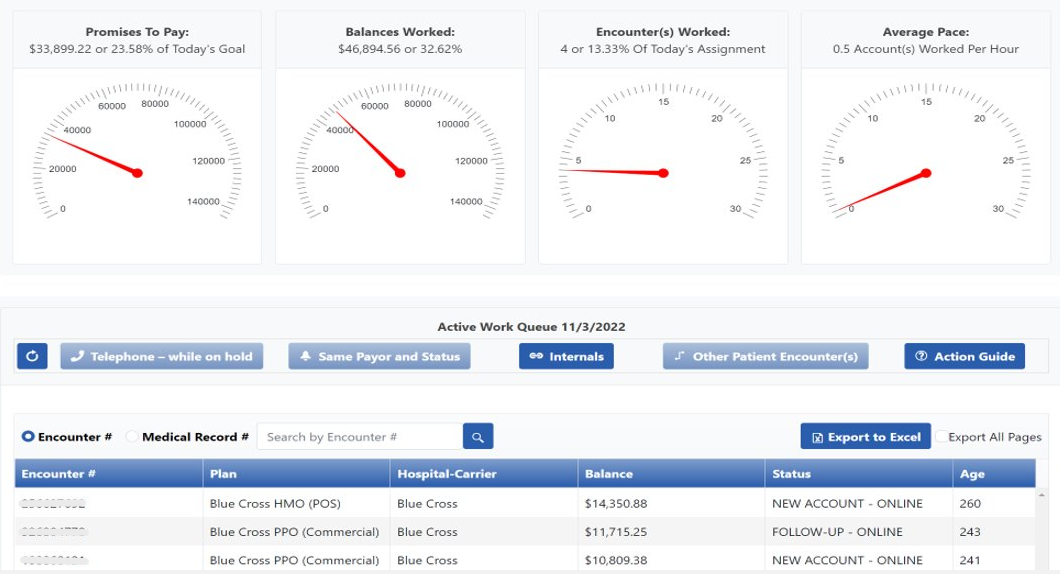 Staff Training and Empowerment
Our job is to EMPOWER management and staff in every department that touches a claim with training and knowhow to approach problem solving skills that has been developed over three decades of experience
Our proprietary software implements 15-minute Review©️ – regular performance evaluations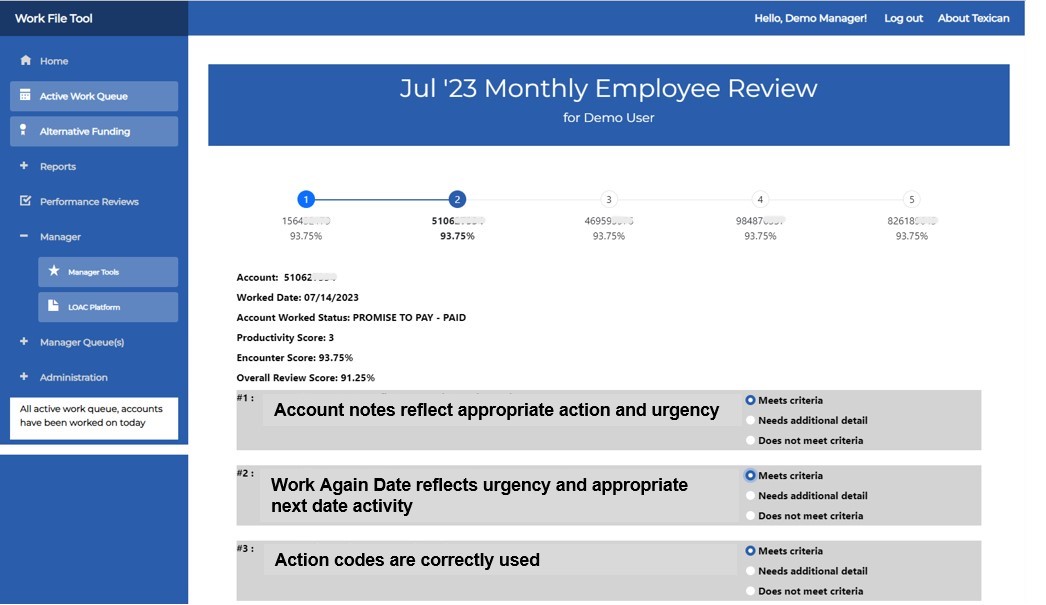 Decision Support through Analytics and Reporting
Proprietary Dashboards
A/R Performance
Claim Evaluation
Targeted Opportunities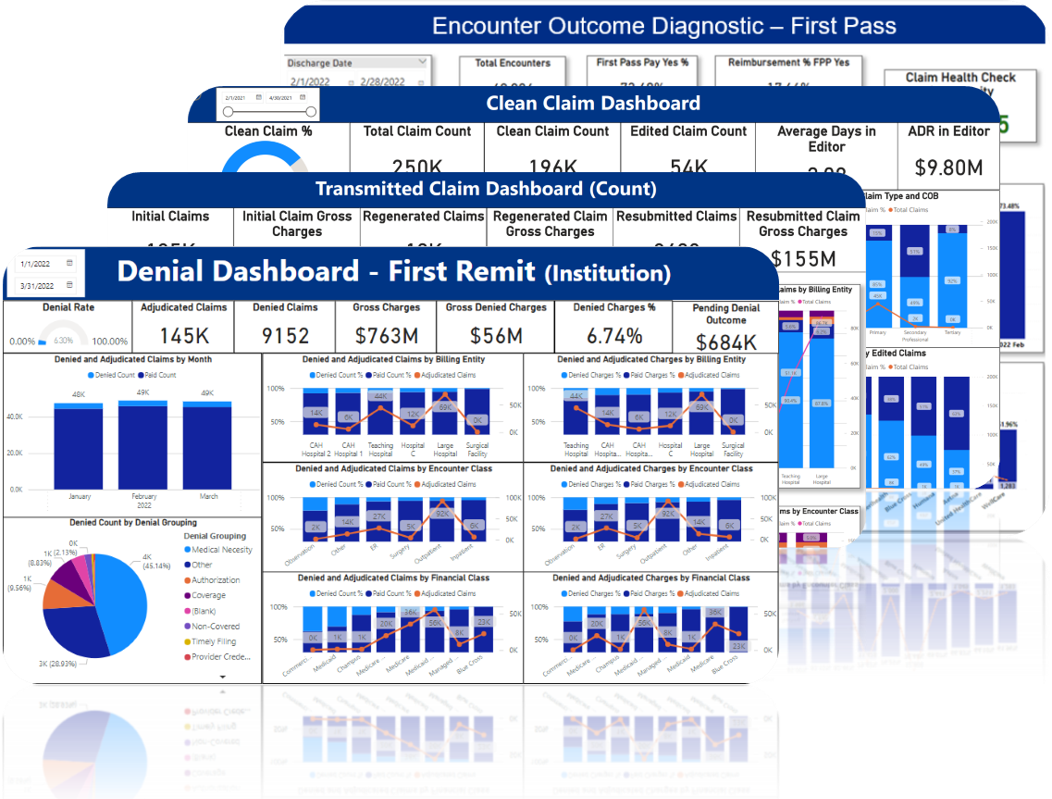 Cash Legacy
Following the initial Discovery and Cash Realization, clients continue to sustain cash gains as a result of the operational improvements implemented and an improved understanding of actual performance.
To promote sustainable improvement,
 

THE LEGACY

 

program ensures
the inculcation of your new level of excellence that
includes continuous access to Texican's:
Software Tool and Staff Training
Methods of performance evaluation
Continuous improvement of RCM