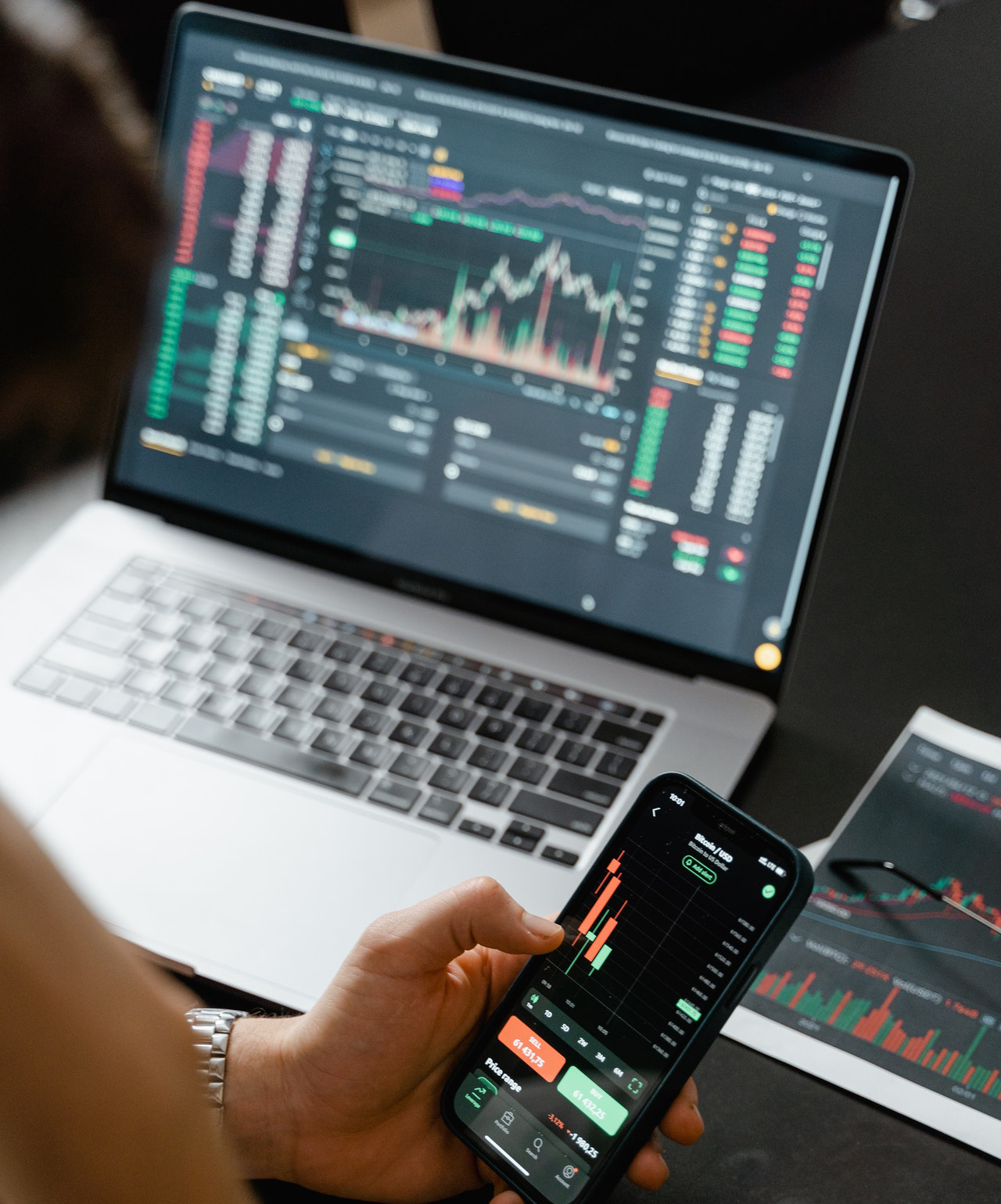 9%

Sustainable Cash Growth
And Prevention Of Layoffs
During The Pandemic
Read More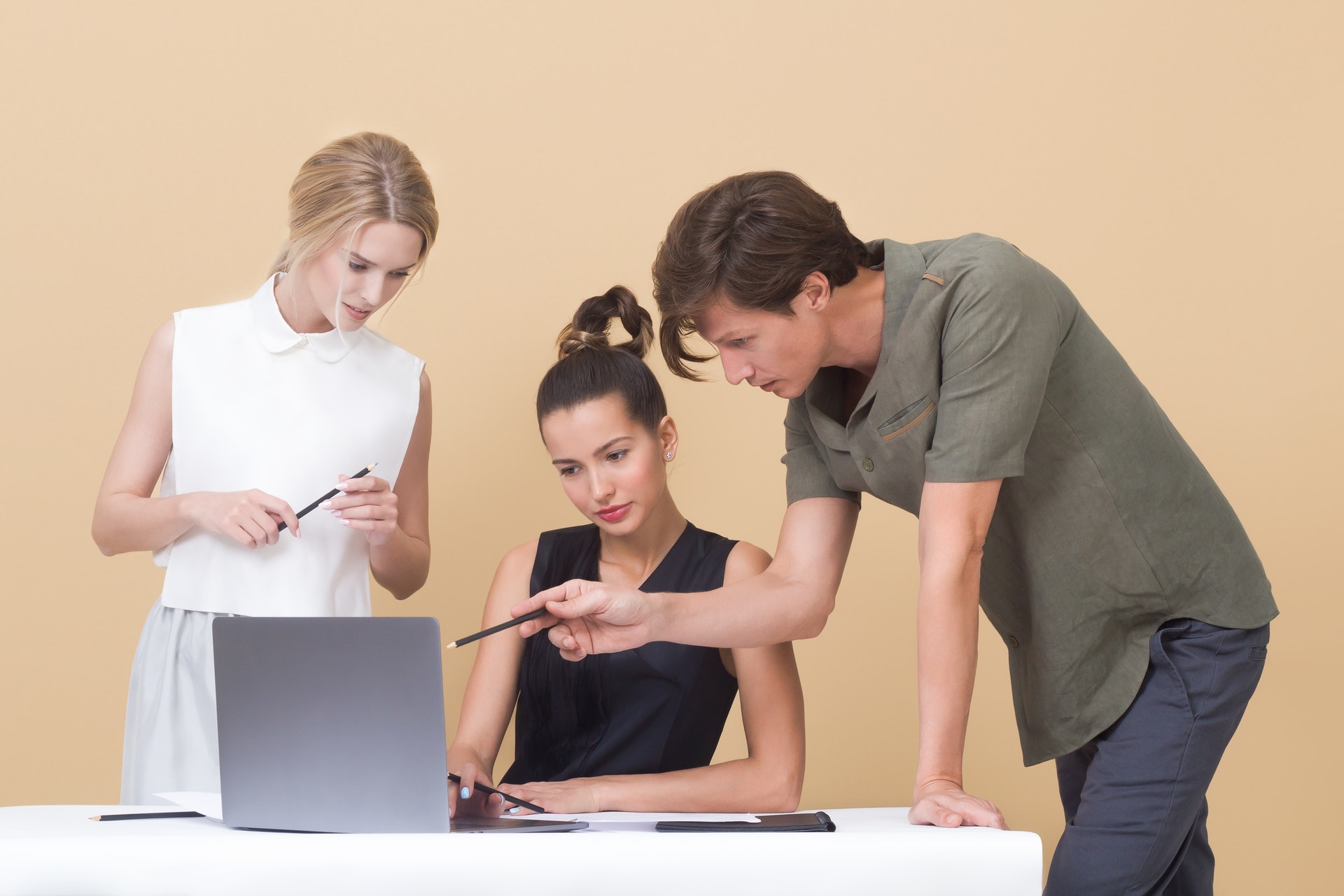 Who we are?
Texican is a revenue cycle operations transformation
company that partners with our clients to maximize their
cash flow and enhance their operations in a risk gain
share model to drive long term financial success.
Read More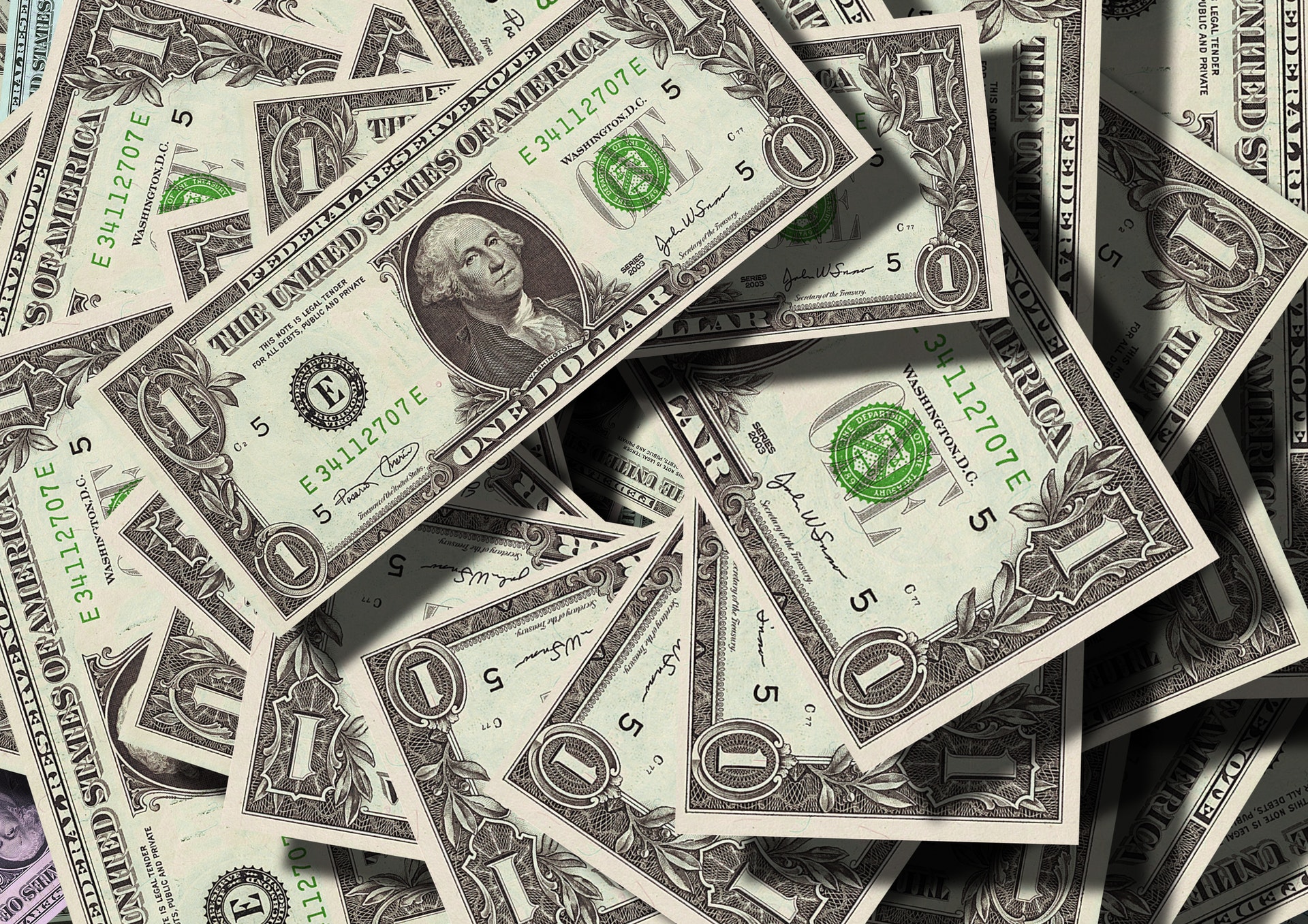 $1Bn+

Total Sustainable Cash Improvement
20+

SME's Team Members
20+

Average Years of Experience
30+

RCO Transformation Engagements
Read More
Historical Results

What Our Clients Say…
"Our revenue cycle operations transformation partner, Texican has played a critical role in strengthening our system, increasing and sustaining our annual cash flow by 10% over baseline, reducing A/R by 25%, and establishing an accurate and consistent revenue forecast model are only a few of the significant Texican contributions. Even during COVID-19 their support and Revenue Cycle leadership afforded us the opportunity to continue to grow cash while mitigating significant financial impacts experienced by other healthcare organizations. Their work helped to position our organization for the recent highly successful merger with Ochsner Health"
David Callecod, Past CEO and President
Read More

Life Of A Claim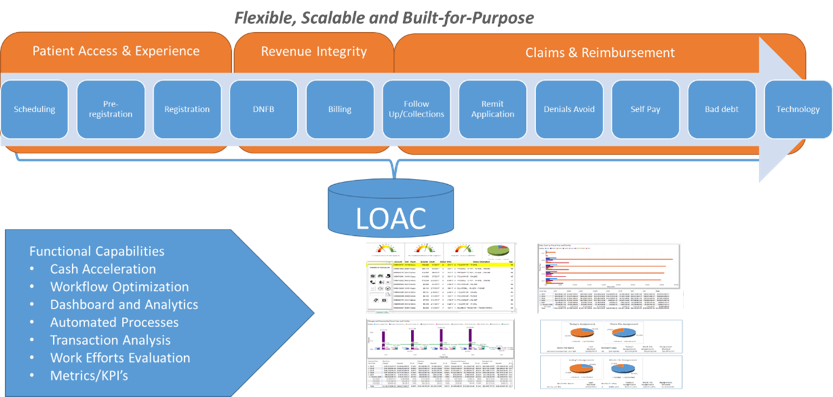 Proprietary revenue cycle operations automation tool that enables transaction-based workflow optimization and data warehousing reporting and dashboard platform.
Read More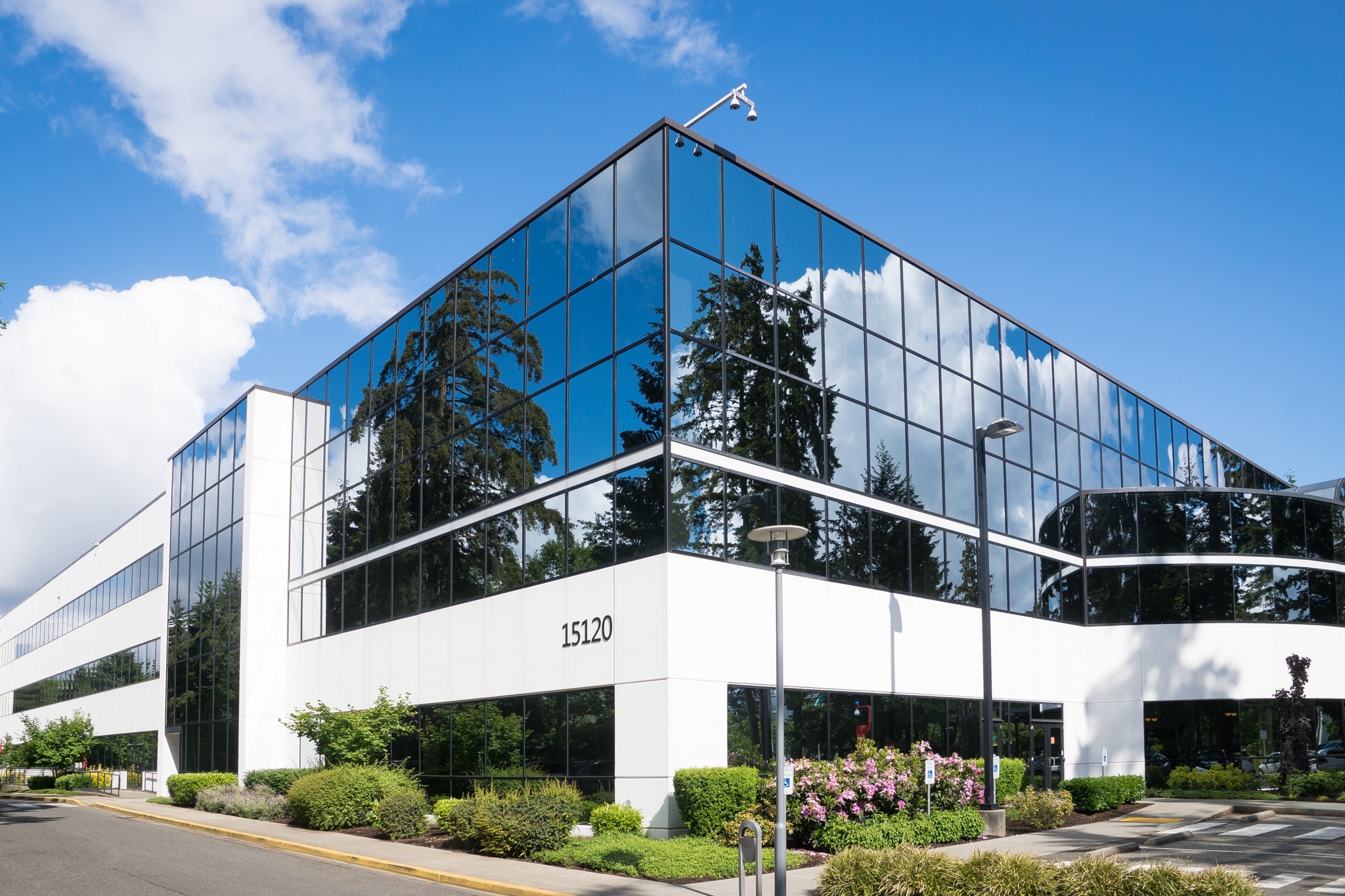 $146M

Sustainable Cash Flow Impact trending_up
Though RCO Transformation
Our Case Studies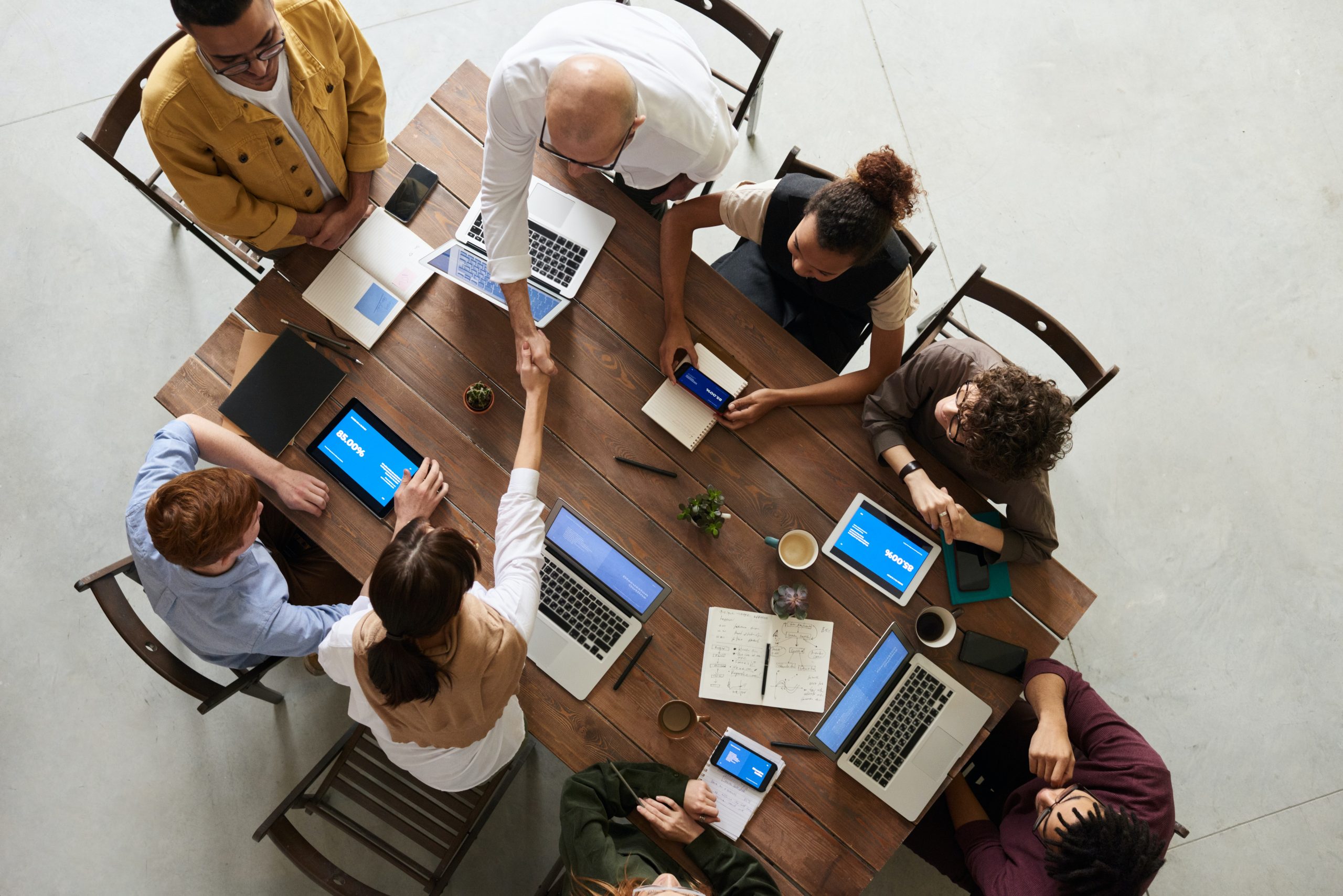 Meet Our Team Experts
Discover Our Team
people

Streamline Operations
Expert Financial Strategy
for Today's
Healthcare Leaders.
Performance Based Results
Optimize Net Revenue
Read More

Eliminate Costly Manual Processes
AUTOMATED SOLUTIONS
TEXICAN
Data-Driven Reporting & Analysis
HISTORICAL CLIENTS RESULTS
Improvement of Annual Sustainable Cash Flow
Cash to Charge Improvement
Clean Claim Rate Improvement
Total Sustainable Cash Improvement for Our Clients
Who We Are?
Texican specializes in achieving positive cash results. Established in 1991, delivering sustainable year over year results through revenue cycle transformation. We have produced an equivalent extra one (1) month's average cash collections per client engagement. As well as develop the performance metrics to continue the trend. Based on our experience clients achieve a return on investment of $12 for every $1 spent on the engagement.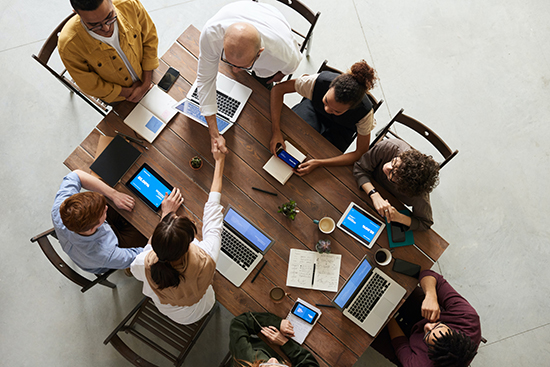 What We Do? – Maximize Net Revenue
There's a paradigm shift happening in healthcare and Revenue Cycle. Transformation is at the heart of it. Texican specializes in achieving positive cash and financial results. Texican's proprietary Life of a Claim tool maximizes a hospital's financial performance and cash flow by optimizing the revenue cycle process. During discovery and analysis, we assess and discover opportunities that will provide the greatest benefit to you, and then customize the implementation plan for your unique circumstances.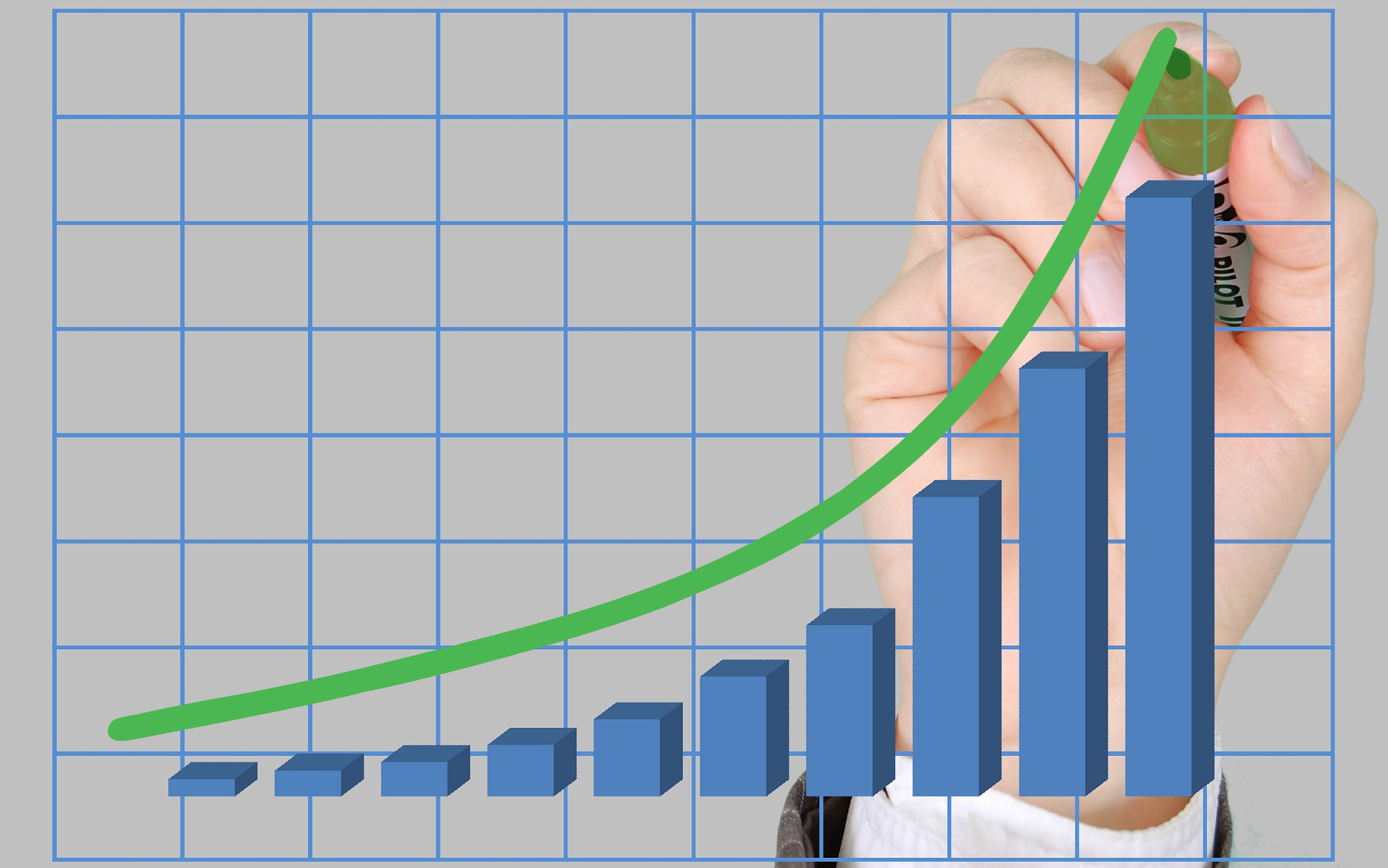 Transformational Financial Impact
Cash Impact of ONE MONTH'S CASH FLOW over the previous 12-month's average baseline
Revenue Cycle Operational (RCO) Transformations leveraging Texican partnership has driven a 12 to 1 ROI
Operational Transformation – Driven by Texican's Life of a Claim
Establish RCO as a reliable core organizational contributor, delivering sustainable results.
Ability to execute on key Health System objectives promoting a culture of People, Service, Quality, Funding & Growth.
Standardization of charge capture, coding & billing processes to facilitate accurate reimbursement.
Implementation of actionable quality metrics for patient access and scheduling maximizing system capacity.
Optimization of staff's efforts in all functional areas of RCO utilizing Texican Life of a Claim Analytics.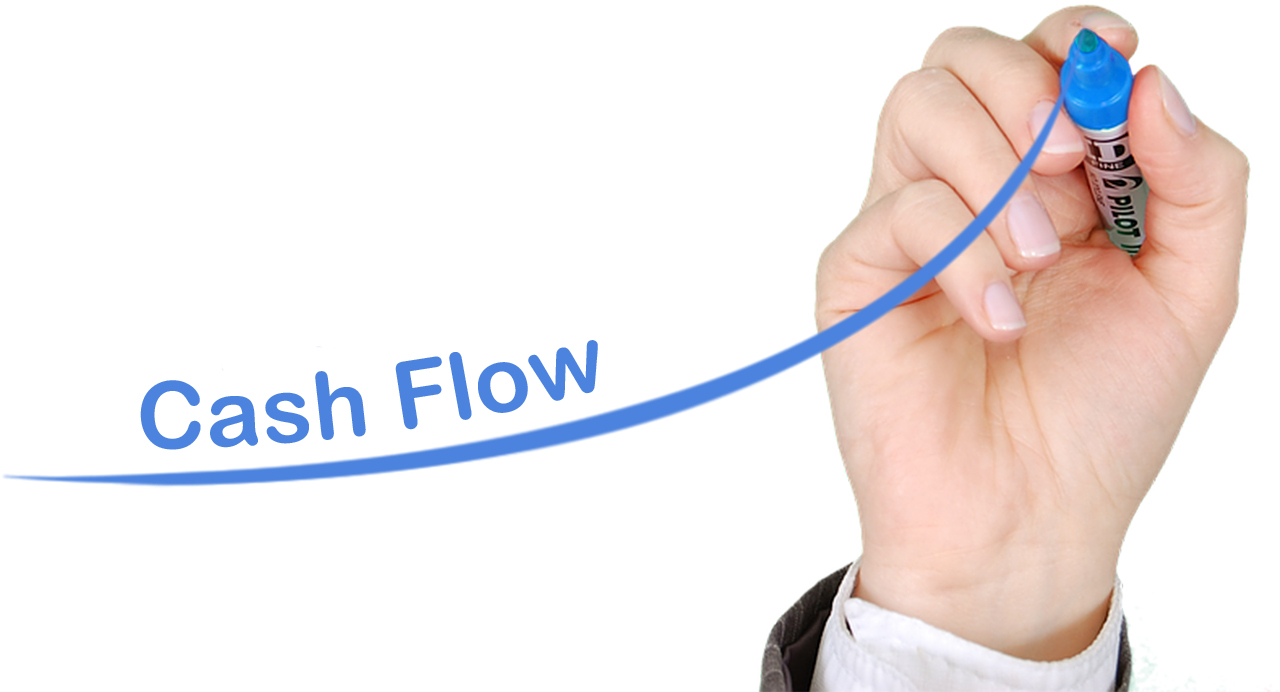 We work with management and the health systems line staff to deliver long-term, integrated solutions to end the malignant cycle that plagues a health system's bottom line.
Our experts recognize industry changes that impact end results, develop best practices suitable for adapting to these changes, and guide clients through the process.