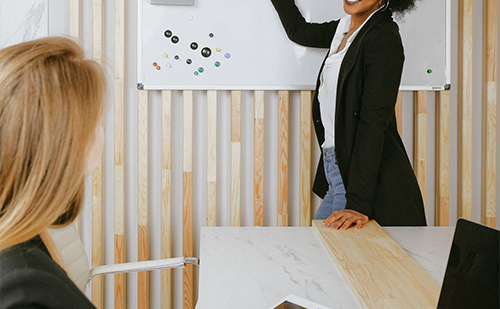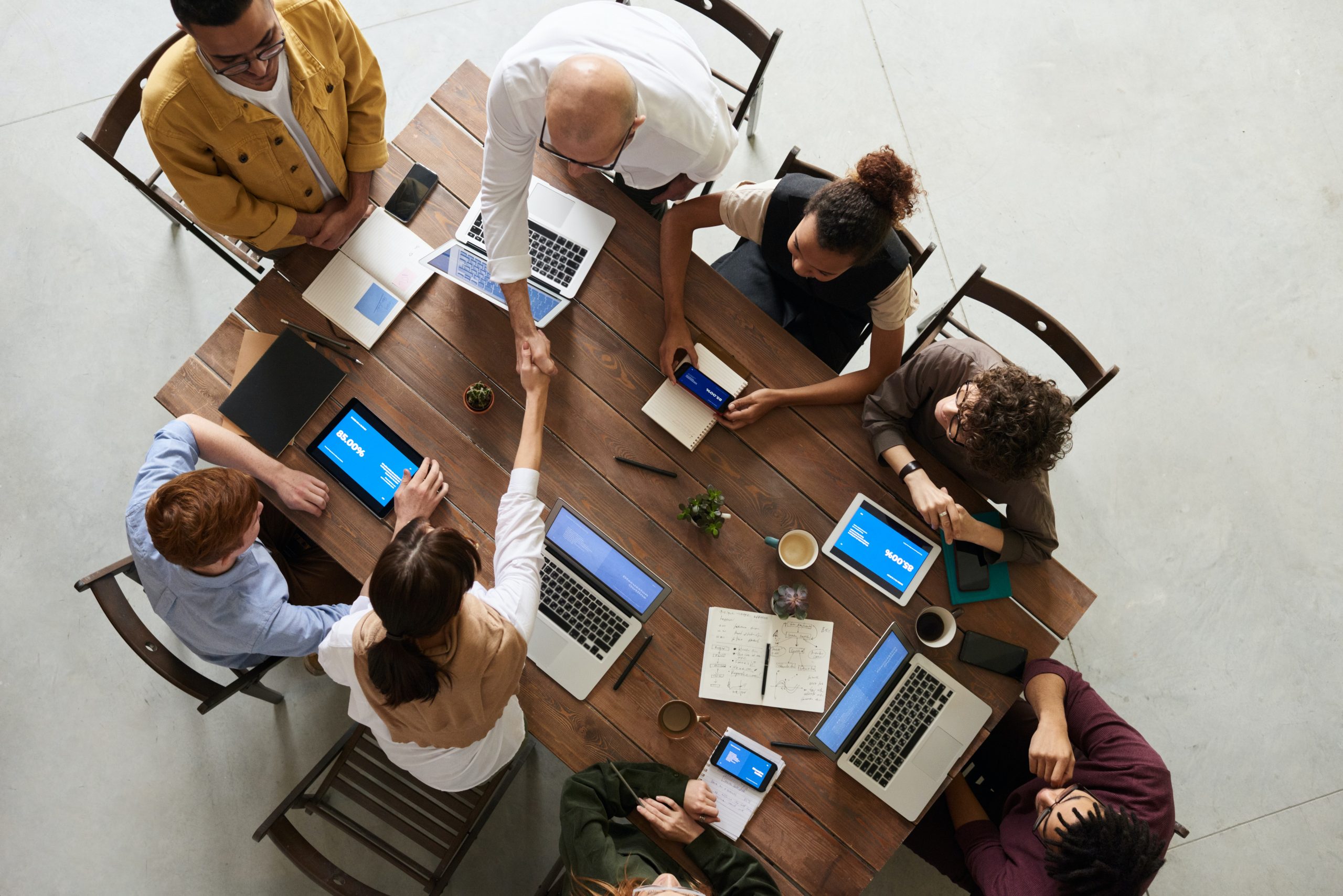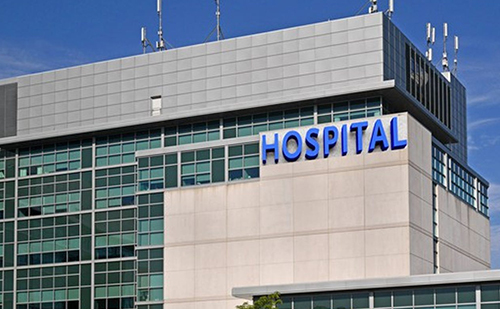 Mission
Profoundly impact Healthcare and achieve 100% client reference ability through delivering extraordinary and sustainable Revenue Cycle operational transformational services.
Vision
Establish Texican as the healthcare providers' "Go to Partner" for leadership in optimizing revenue cycle operations.
Values
Our vision, mission, and values have guided us as we set out to transform healthcare revenue cycle operations.
Transformation / Integrity / Accountability / Excellence / Leadership / Teamwork
Average Years of Experience
RCO Transformation Engagements
Total Sustainable Cash Improvement For Our Clients
Improvement of Annual Sustainable Cash Flow
Cash to Charge Improvement
Clean Claim Rate Improvement
Point of Services (POS) Improvements
We team with healthcare organizations to drive RCO transformation efforts and maximize cash impact improvement, by leveraging unmatched expertise in RCO, technology alignment, change management, and knowledge transfer.
Core Strengths
• Structured compensation tied to performance-based results
• Comprehensive RCO solution enabled by Life of a Claim
• RCO Transformation & Healthcare industry expertise
• 25+ years track record of driving cash improvement
• Advisory and optimization services
Revenue Cycle Operations (RCO) Transformation & Managed Services
• Automated software to maximize A/R revenues & Ops Mgmt.
• Advanced tracking & data-driven performance analysis.
• Experienced & knowledgeable team to work with you.
• Eliminate time consuming and costly management activities.
Advisory Services
•RCO Technology Leadership
•RCO Operational Effectiveness
•Change Management and Training
•Operation and RCM Governance
RCO Project Management
•Scalable RCO Project Services
•Change Management, Training, Coaching
•Revenue Cycle Staff Augmentation