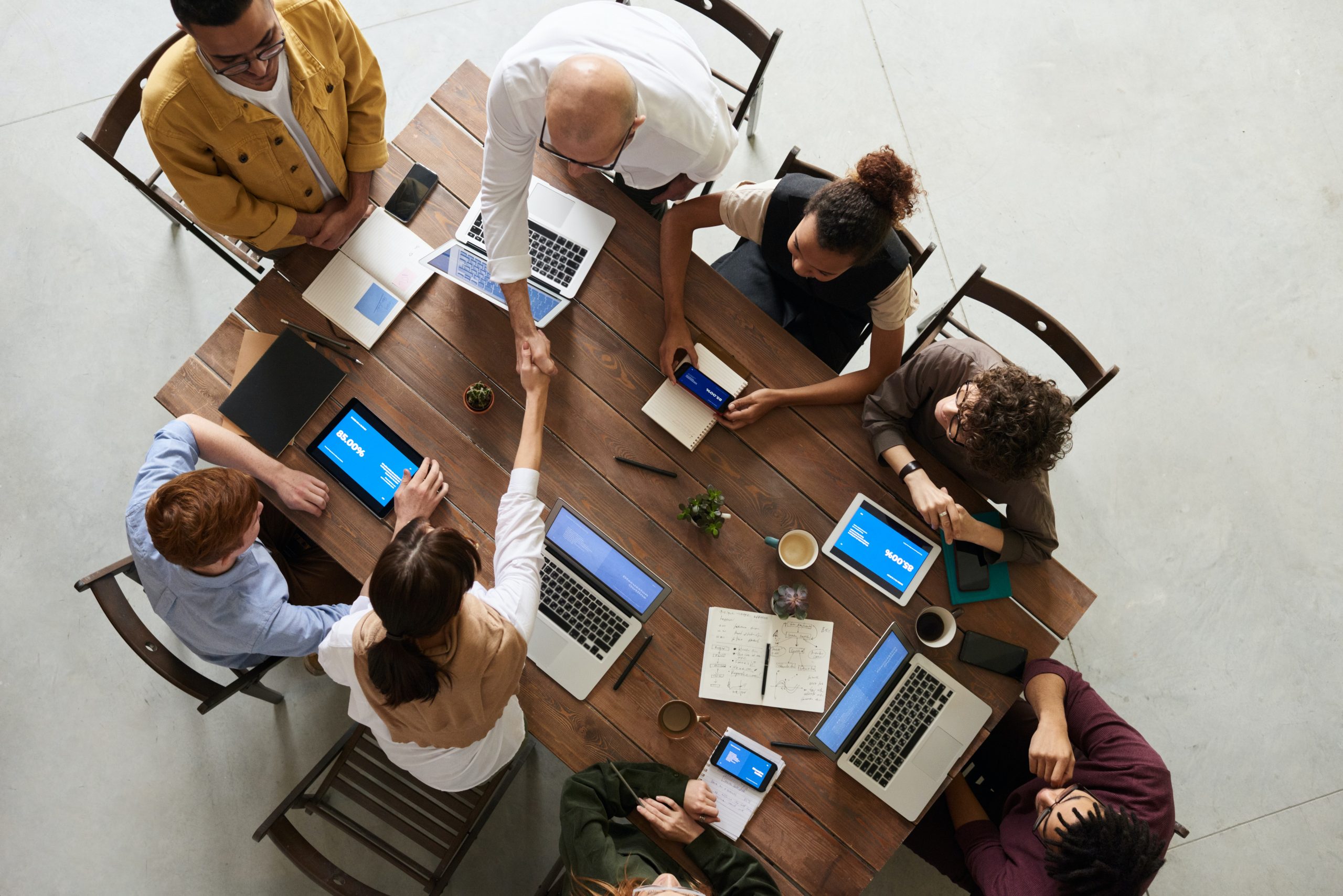 Our History
Texican, Inc. has been in business for over thirty years, focused exclusively on maximizing cash for clients: This is our business. Evolving with the industry, we find and implement solutions to achieve results that are superior to those "standards" used by others in the same space. "STATE OF THE ART" management practices are not static. We do not settle for the "best practices" of yesterday, which have limited scope of analysis, and do not examine the root causes of suboptimal performance. Instead, we dig far deeper, not being satisfied with a 70-80% outcome, but seeking 100% of the improvement that is possible.
Executive Team
J. A. "Tony" Reyna, Founder and President
Tony has spent his entire career assisting healthcare organizations manage their revenue cycle, as an internal executive, independent consultant, and since 1991 through his company. In addition to his content expertise, Tony takes pride in selecting and managing the best and the brightest for client delivery. He is currently leading the Company strategy with cutting edge software development and security to be released in the fall of 2023.
Patrick Fullenwider, Senior Vice President
Patrick is the operational leader of Texican. He has thirty years of experience in revenue cycle optimization in a variety of settings, including hospitals and CBOs before coming to Texican seven years ago. He has led numerous platform installations that include EPIC, Siemens, GE, and McKesson. His exacting approach and ability to communicate with line staff and C-suite executives makes him highly effective in achieving successful outcomes with Texican clients.
Senior Operations & IT Team
Pierce Coleman, Director of Business Intelligence & Analytics
Matthew Campbell, Manager of Applied Analytics
Gary Sexton, IT Administrator
Brad Thomas, Senior Software Developer
Nate Lincoln, Senior Database Architect
Chris Davis, Senior Business Intelligence Analyst